By Liliana Lopez | Staff Writer |
SPOILER ALERT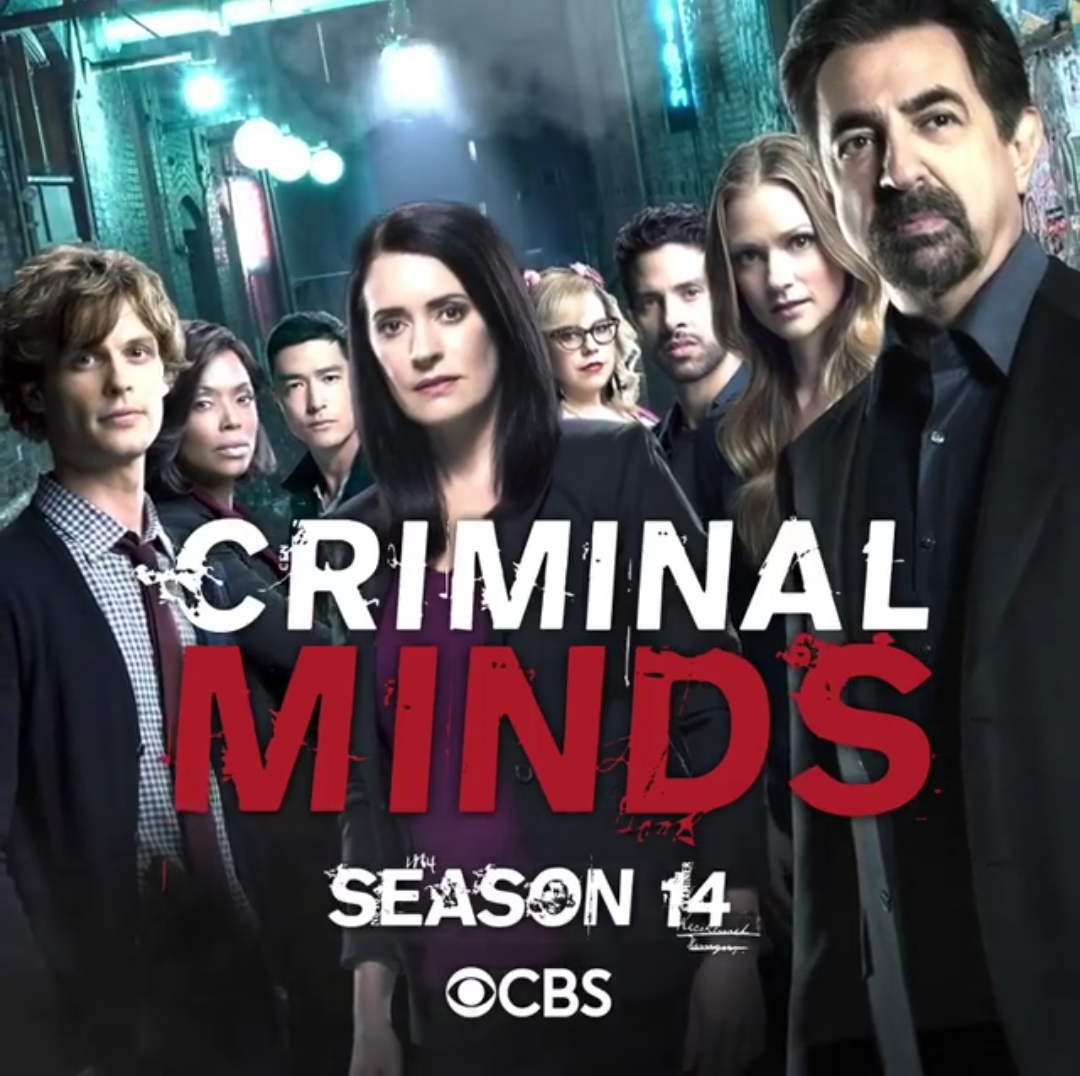 Criminal Minds is on its 14th season with episodes airing on Wednesdays at 9 p.m. on CBS.
Last week's episode (Oct. 24) was the fourth of the season.
The episode surrounded the murder of a woman and her sister.  The team split with most heading to Florida where the woman was murdered and three staying behind to investigate the area the victim's family had recently moved from.  Originally, the prime suspects were the victim's husband and her pastor. During the investigation, the victim's sister was murdered and the suspect pool remained the same.  Both suspects seemed to have suitable motives and the team investigated both leads, eventually moving their focus to the victim's husband. At first, he denied committing the crimes but suddenly confessed.  BAU member Spencer Reid caught the lie and realized that the confession was false and he was trying to protect someone. Upon further investigation, the team found out that the victim's son had committed both murders when he found out that his mother had lied about who his father was and she cheated on her husband.  The team caught him just before he murdered his younger, half sister.
The episode was good, the plot twist of the son being the killer coming as a shock.  The plot was well developed and kept viewers guessing who the killer might be until the reveal at the end.